Putting your needs first
Expert Practitioners
Focussed on your wellbeing
Fully qualified and totally committed to your needs
Cristina Carrasco Chaves

Principal Chiropractor

My name is Cristina. I graduated with a Masters in Chiropractic degree (MChiro) from the Welsh Institute of Chiropractic (WIOC), in Treforest and I am Clinical Supervisor for the Faculty of Life and Science at the University of South Wales. I am fully registered with the General Chiropractic Council (GCC) and am a full member of the British Chiropractic Association (BCA) being granted the title 'Doctor of Chiropractic' (DC). Further to this I am also a licentiate member of the Royal College of Chiropractors (LRCC) and I am an associated member of the Faculty of Pregnancy and Paediatrics of the Royal College of Chiropractors.

I treat a wide range of musculoskeletal conditions using a variety of different methods allowing treatment to be tailored specifically to your needs.  I also utilise taping and dry needling (Western medical acupuncture) and apply a wide variety of different Chiropractic Techniques including Cranio-Sacral Therapy (CST) and Myofacial Trigger Point Therapy (MF tr point) I believe that every patient deserves the best possible care which should be tailored to their specific needs.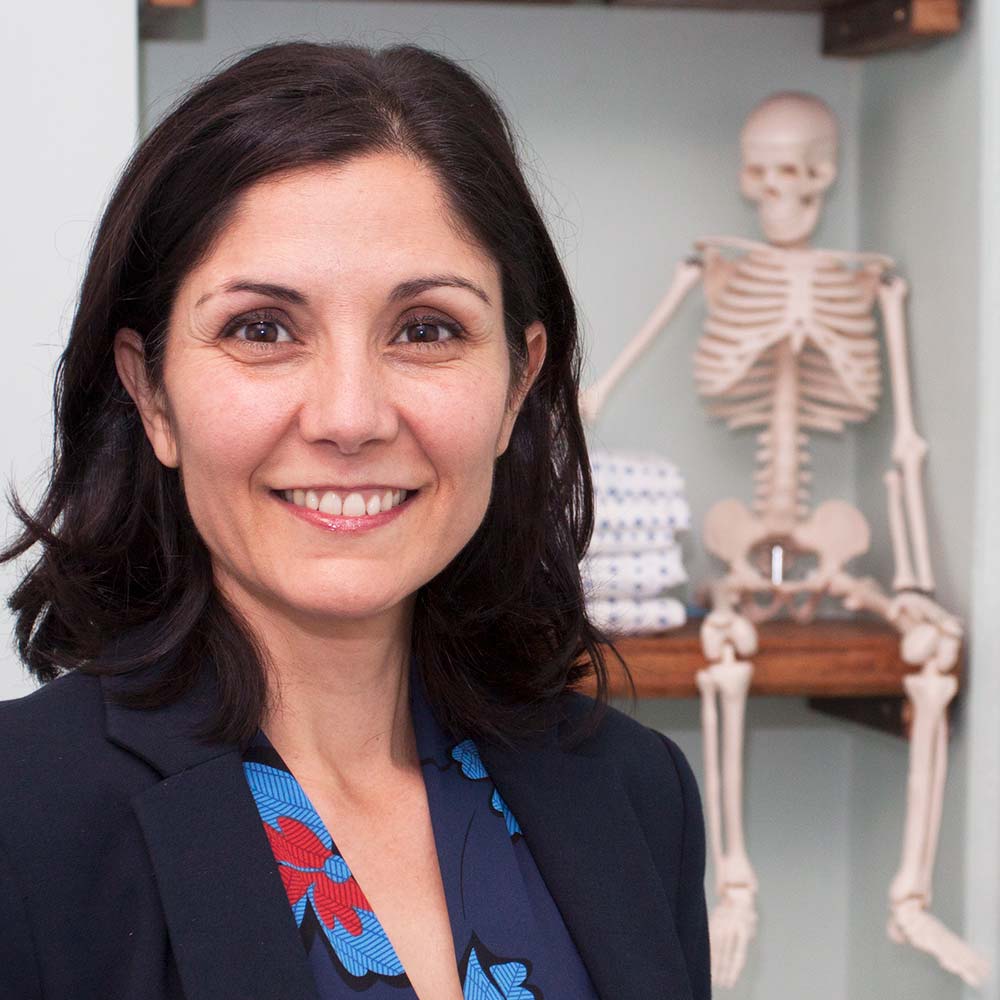 Scott Corthine

Podiatrist

Scott Corthine (DPodM, MA, FCPodS, Consultant Podiatric Surgeon) qualified from the London Foot Hospital in 1988.

He spent several years researching and treating foot health associated with HIV as well as teaching undergraduate students at the Foot Hospital. He then moved into sports and performing arts medicine.

He was a consultant to the performers at the Millennium Dome and has worked with all the large West End production companies including Disney, Really Useful Company, Cameron Mackintosh, Royal Ballet Company and River Dance.

As well as treating elite and professional sportsmen and women he played rugby at elite level and has run 3 London Marathons and countless half marathons.

Scott qualified as a Podiatric Surgeon in 1999 and was head of department at Ealing Hospital for 7 years.

He is currently Consultant Podiatric Surgeon at Newham University Hospital in East London, part of the Barts NHS Trust.

He has a Masters Degree in Healthcare Law and Ethics from the University of Swansea and a surgical tutor and expert witness with the College of Podiatry.

His main interests are sports and dance medicine, foot surgery and medical law.

When not working he likes to boast about his 2 daughters.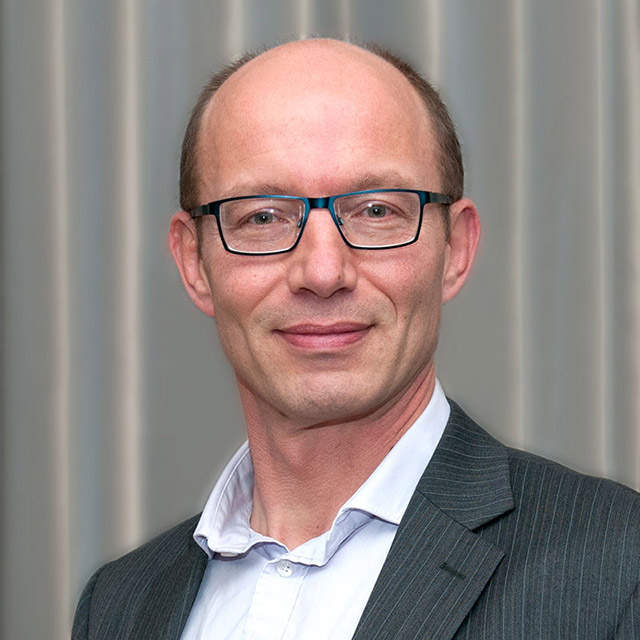 Alice Hill

Sports Massage Therapist

Alice is a Level 4 qualified Sports Massage therapist through Gower college Swansea in 2021. With this qualification Alice has experience and understanding of treatments to prevent and manage injury caused by sports specific and daily activity. Alice was also part of the first cohort to receive training and qualification for Level 2 award in infection prevention for sports massage, from the college, due to the contemporary environment.

Alice started her journey into sports massage by setting out to study a career in massage for horses but applied this passion to help their owners in addition. Alice is continuing to complete her certificate in holistic horse massage while developing her skills and knowledge of soft tissue repair therapy.

Aside from horsemanship Alice also takes part in Karate so has a deep understanding of injury management. When not working or mucking out Alice looks after her three children who are a constant source of practice for her SMT skills.